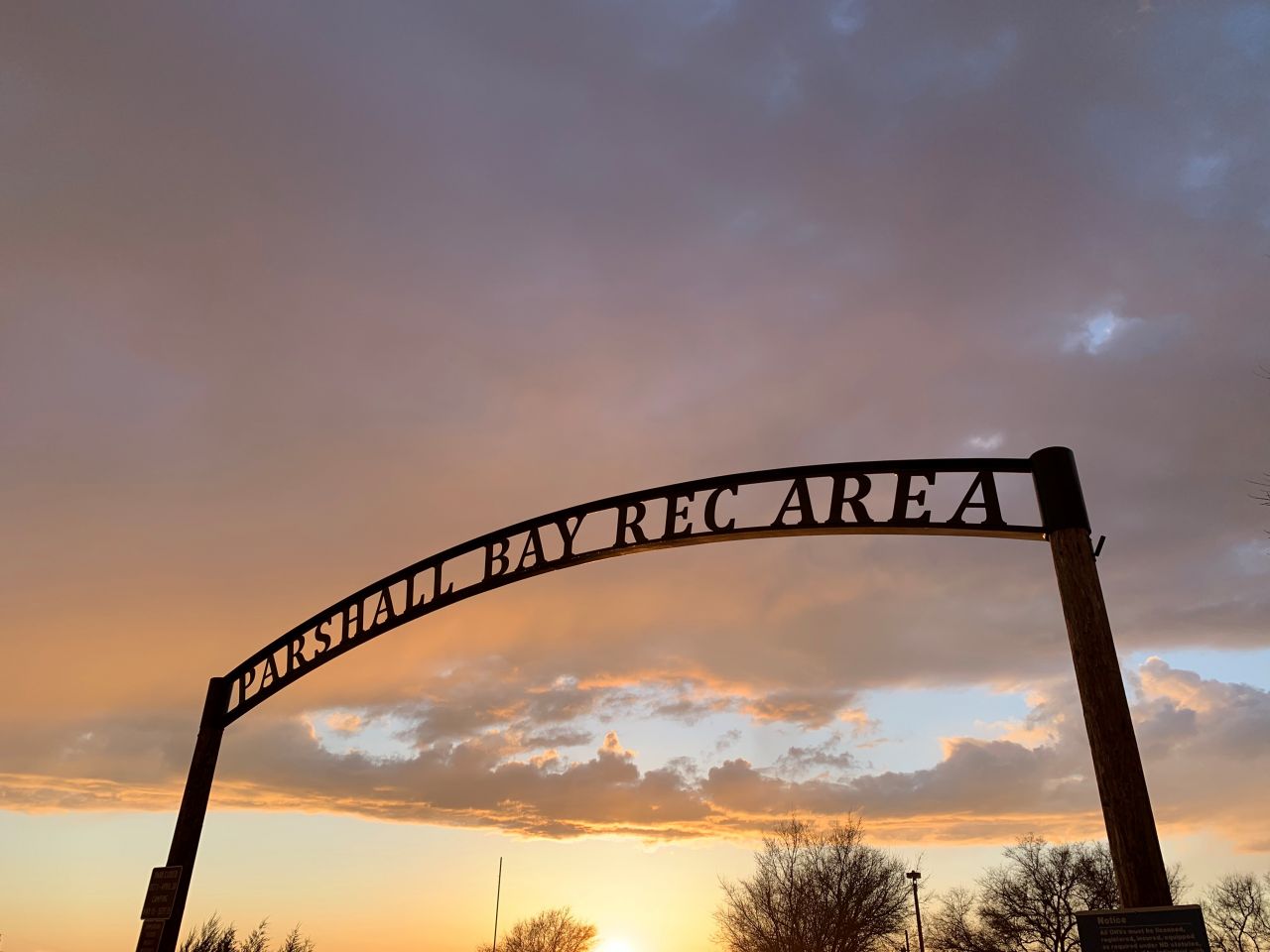 ---

Parshall Bay Rec Area is the place to be for fun in the summer sun. We are located on the North East corner of the Van Hook Arm overlooking the second largest man-made lake in the United States, North Dakota's very own beautiful Lake Sakakawea. We offer everything you need for a weekend of fishing or a week away from the hustle and bustle of life.
Parshall Bay Rec Area itself has 73 total electrical hook-ups with unlimited primitive camping. We can always find room for you tent campers or those of you that have generators. We also have 7 full service sites, and 7 electric with water. The entire Park is rented out on a first come, first serve basis. Although, we do have 30 Seasonal sites. Seasonal sites are given out by lottery drawing. See Morgan in the Park Office for information on how to get entered. Seasonal is considered May 15th - September 15th.
We also have a bathhouse with showers so you can clean up after spending the day at the lake whether it be fishing, playing in the water or just soaking up the sun rays and playing in the sand at the beach. All facilities on site are deep cleaned daily. We have 7 outhouses located throughout the Park. We have 2 fish cleaning stations located here for all you anglers out there to clean your catch of the day. We do have 2 different playground areas located in the Park. The West one may not have the most modern equipment, but the kiddos seem to enjoy it. The playground in the center of the Park is much newer and the kiddos all flock to it.
Here at Parshall Bay Rec Area we have 3 sections of Park to accommodate your camping needs. The Main Park, which is typically where the anglers prefer to stay, is fully loaded. We have 59 electric sites, 7 full service, 7 electric with water, and 12 primitive sites. In the Main Park we have one bathhouse, 2 playgrounds, 2 boat ramps, 2 fish cleaning stations, 3 dumpster sites, the Pavilion, and 4 of our 7 outhouses. We also have the West Ramp. The West Ramp is all primitive and day use. We have 7 primitive sites out there as well as 1 outhouse, 1 dumpster, plenty of space for day use, and a boat ramp. Then we have South Point. Known to the locals and regulars as "Party Point". Out there we have 14 electrical sites, 10 primitive sites, 2 outhouses, and one dumpster. There is a massive amount of beach out on South Point (dependent on lake water levels). There is also a decent sized "swimming beach area". Both children and adults love to shore fish out there, as long as our famous North Dakota West wind isn't too wild. If you are looking for a little seclusion South Point is the place to be.
We recently added a Pavilion which is located within the Main Park near the new playground. It is great to use for large family reunions, parties, etc. There is a small charge for the use of it so it can be reserved.
So, as you can see fun can be had here by all members of the family. Don't hesitate any longer, pack up your camping supplies and come give us a try. We look forward to seeing you real soon.
Feel free to contact Morgan at 701-862-3362 or email her at parshallbayrec@outlook.com if you have any questions.
---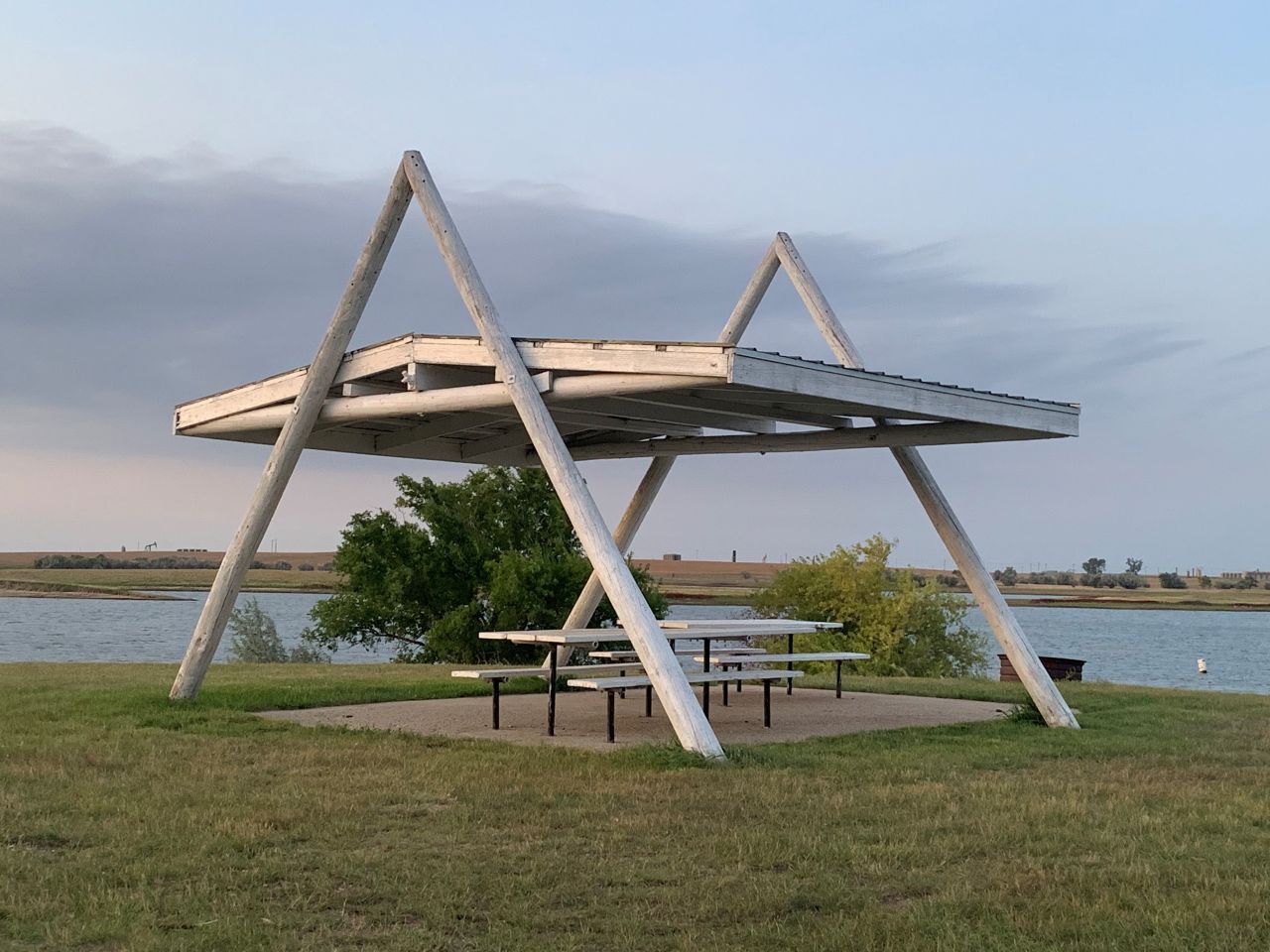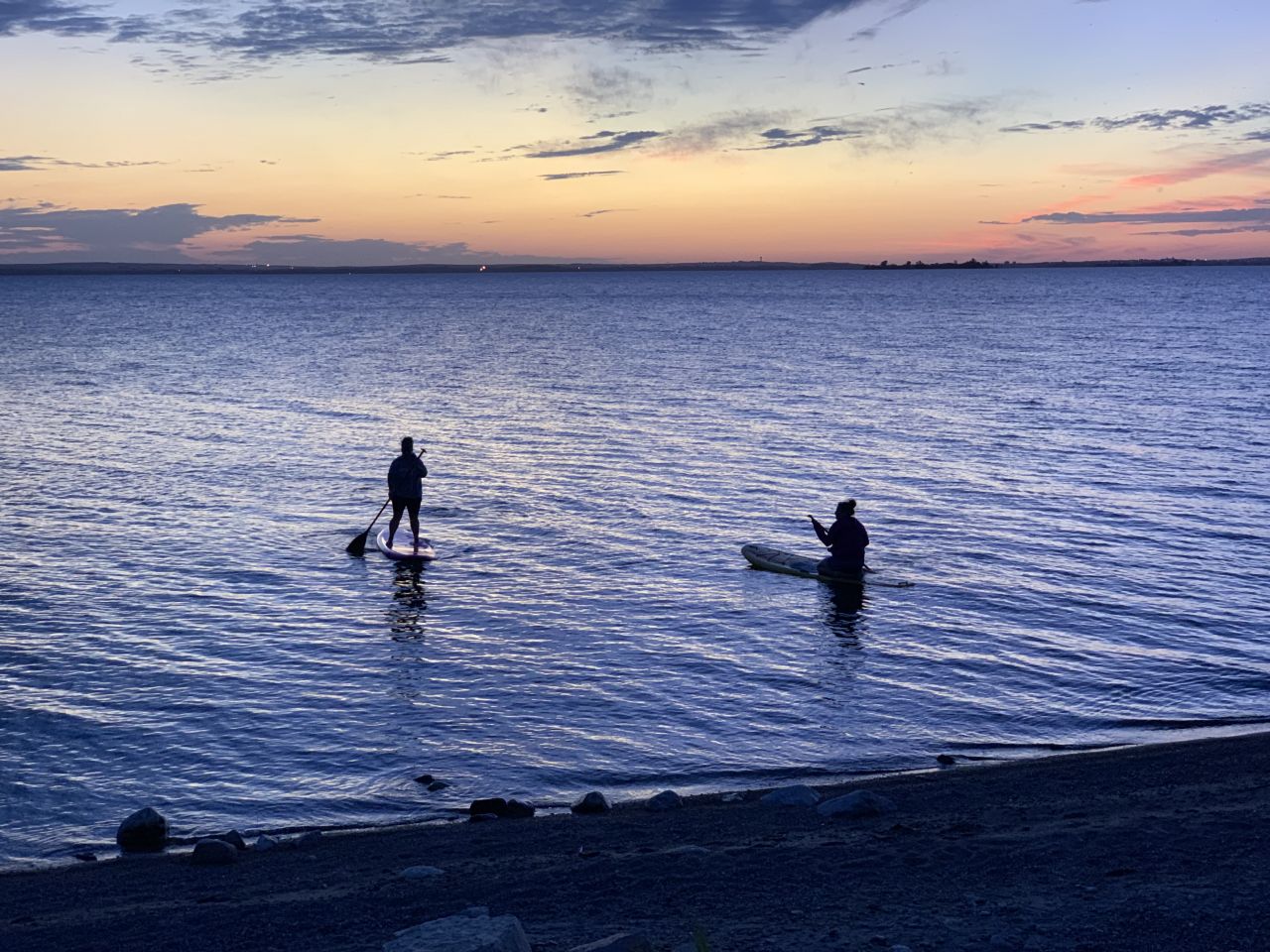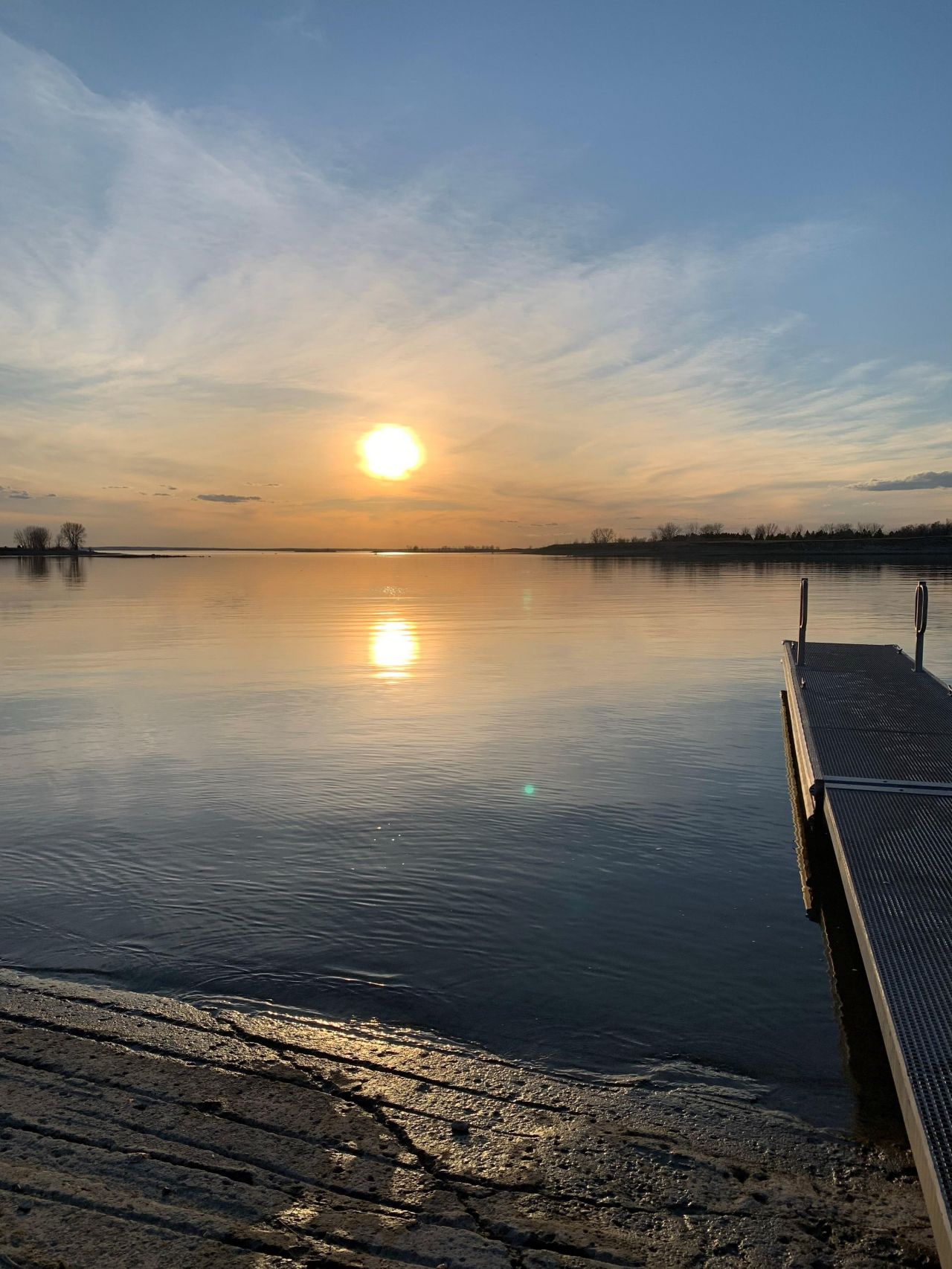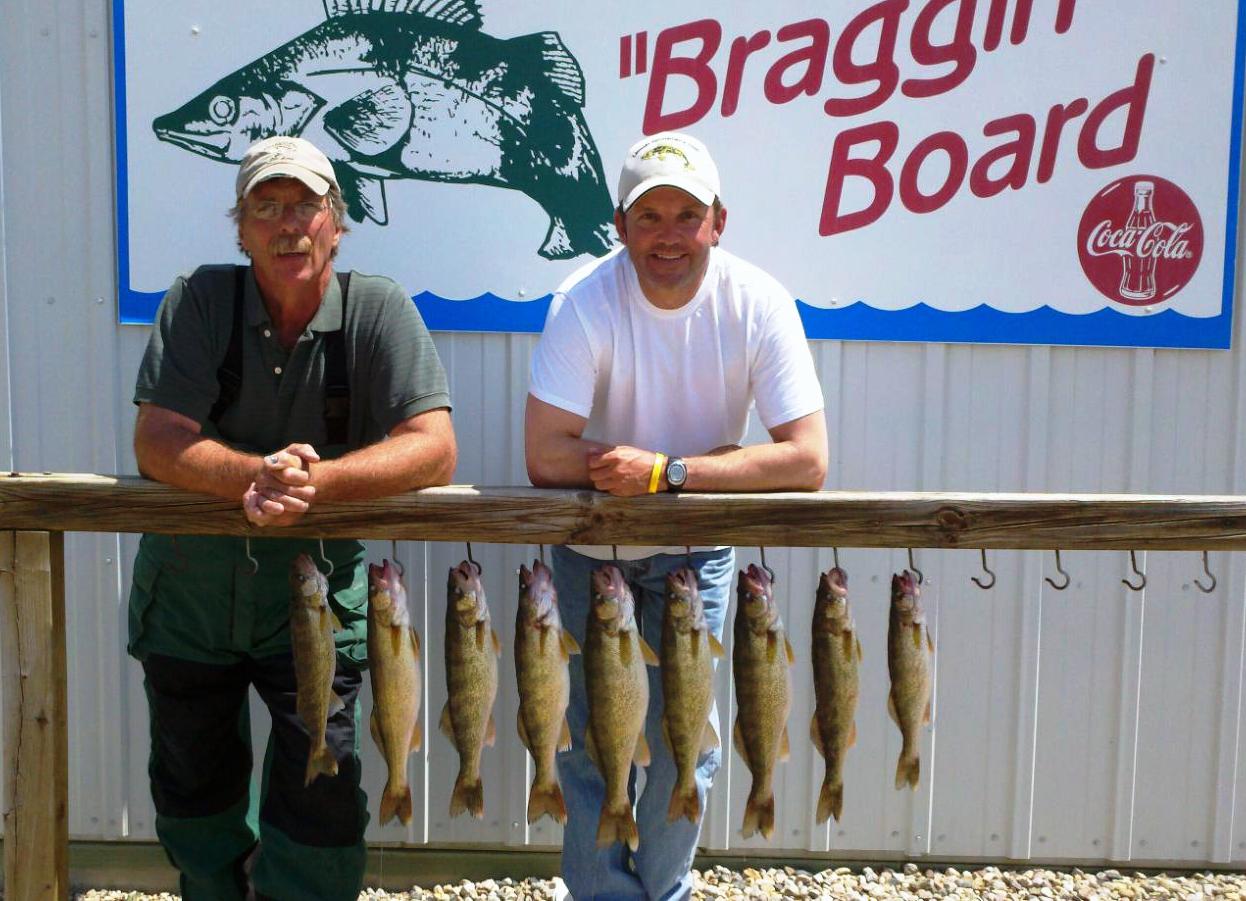 ---

Park Capacity:
Full Service 7 total
Electric & Water 7 total (1 is our Camp Host)
Electric Only 73 total (30 are Seasonal)
Non-Electrical 30-50 +
---
Daily Rates:
Full Service $28
Electric & Water $24
Electric $22
Primitive Camper $15
Tent $10
---
Weekly Rates:
Full Service $196
Electric & Water $168
Electric $154
Primitive Camper $105
Tent $70
---
Seasonal Rates: (30 Sites - Electric Only - drawn by lottery)
Season May 15th - Sept 15th $1025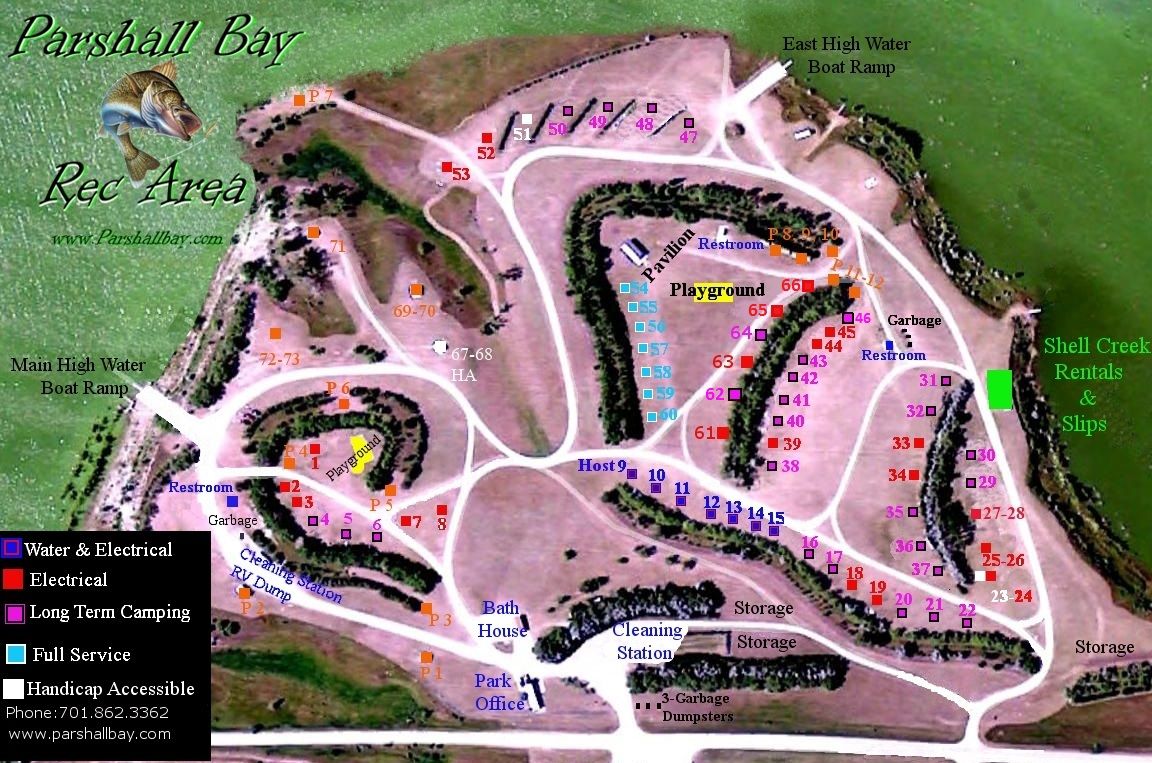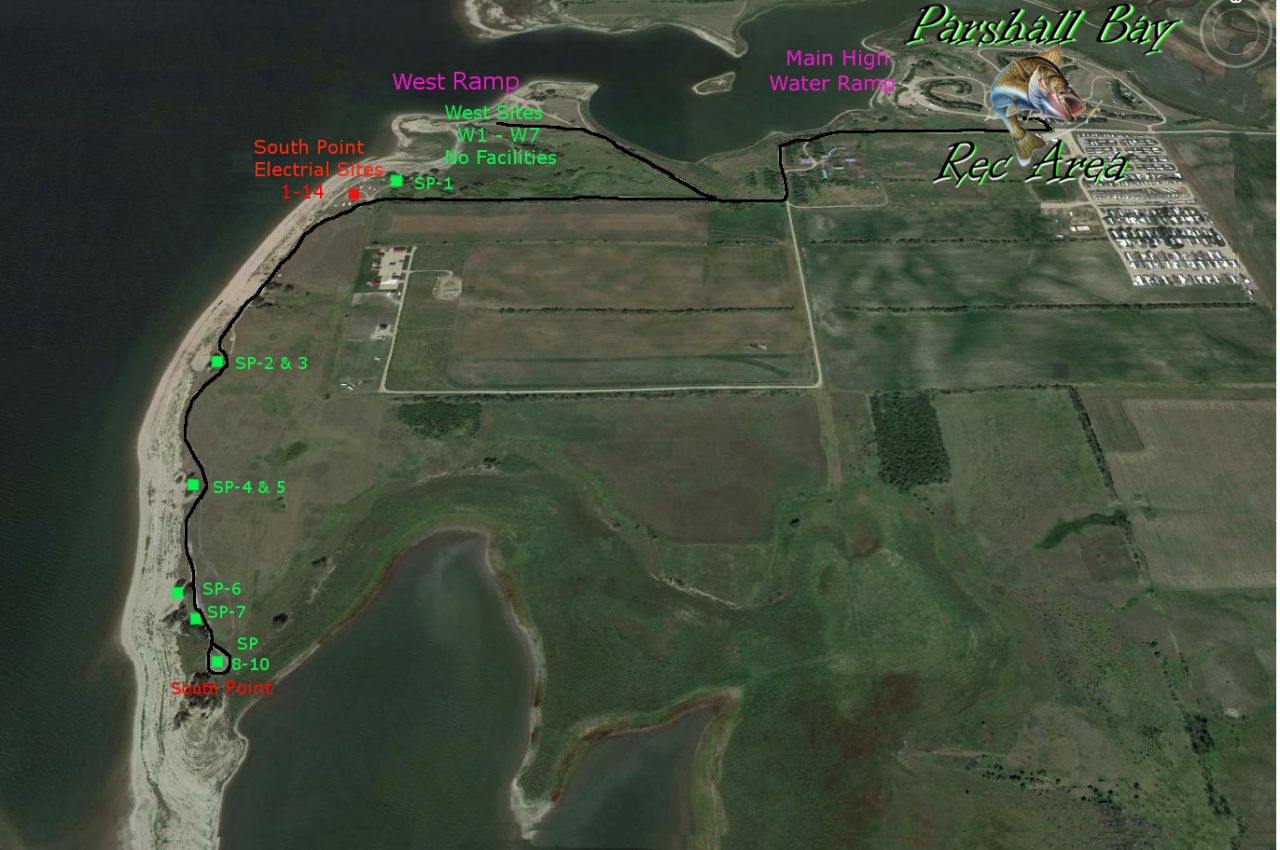 ---
---