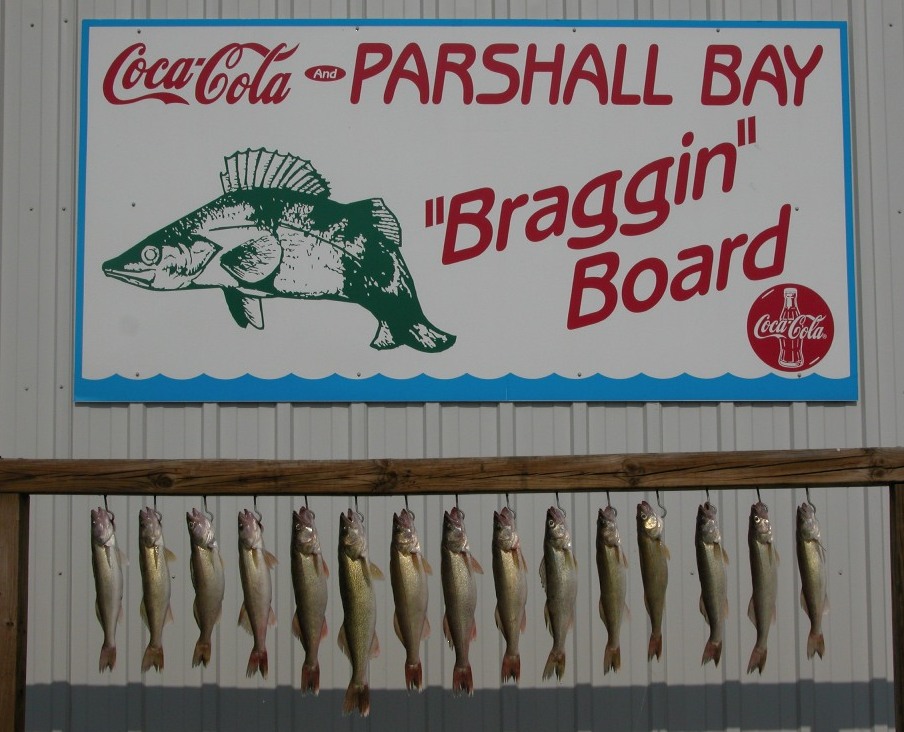 Parshall Bay Campground is the place to be for fun in the sun. We are located on the North East corner of the Van Hook Arm overlooking beautiful Lake Sakakawea. We offer everything you need for a weekend of catching walleyes or a week away from the hustle and bustle of life.
The main park itself has 50 electrical hook-ups with unlimited primitive camping. We can always find room for you tent campers or those of you that can go with out electricity for a few days. The electricals are rented out on a first come basis. Although, we do have 12 spots that can be reserved for you "Long Term" campers, meaning seasonal (May 15th - Sept. 15th), monthly or 2 months at a time. Which ever meets your needs.
We also have a bathhouse with showers so you can clean up after spending the day at the lake whether it be fishing, playing in the water or just soaking up the sun rays and playing in the sand at the beach. There are 2 outhouses located in the park as well. We have 2 fish cleaning stations located here for all you "Lucky Fishermen" to clean your catch of the day. We do have 2 different playground areas located in the park. Nope, not the most modern equipment but the kids do seem to enjoy them
There are 2 vault toilets here also, one is on your way to the low water boat ramp and the other one is located in the south part of the park which is known to the locals and regulars as "Party Point". There are several primitive camping spots out there fro those of you that would like to be secluded from the main area.
The newest addition here at Parshall Bay Campground is a Pavilion which is located in the main park. It is great to use for large family reunions, parties, etc. There is a small charge for the use of it so it can be reserved.
So as you can see "Fun" can be had here by all members of the family. Don't hesitate any longer, pack up your camping supplies and come give us a try. We look forward to seeing you real soon.
Feel free to contact Barb at 701-862-3362 or email her at parshallcmpgrnd@restel.net if you have any questions.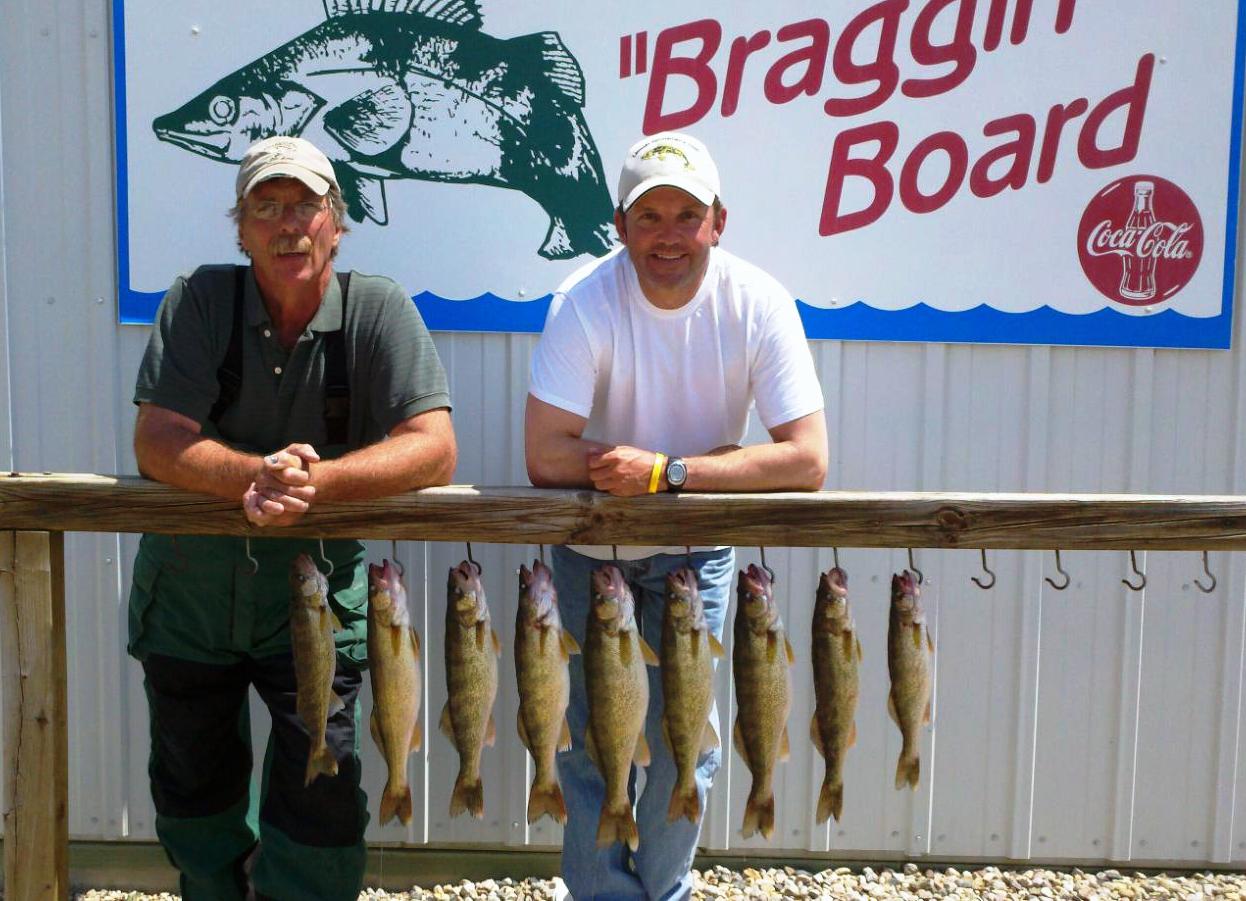 Campsites Capacity
Electrical 50
Non-Electrical 25-50
Daily Rates:
Electrical,Water & Sewer $28 per day
Electrical & Water $24 per day
Electrical $22 per day
Non-Electrical $15 per day
Non-Electrical-Tent $10 per day
Weekly Rates:
Electrical,Water & Sewer $196 per week

Electrical & Water $168 per week
Electrical $154 per week
Non-Electrical $105 per week
Non-Electrical-Tent $70 per week
Long Term Seasonal Electrical Rates:
(Only 10 sites apply to this rate)
Season May 15-Sept 15 $1025